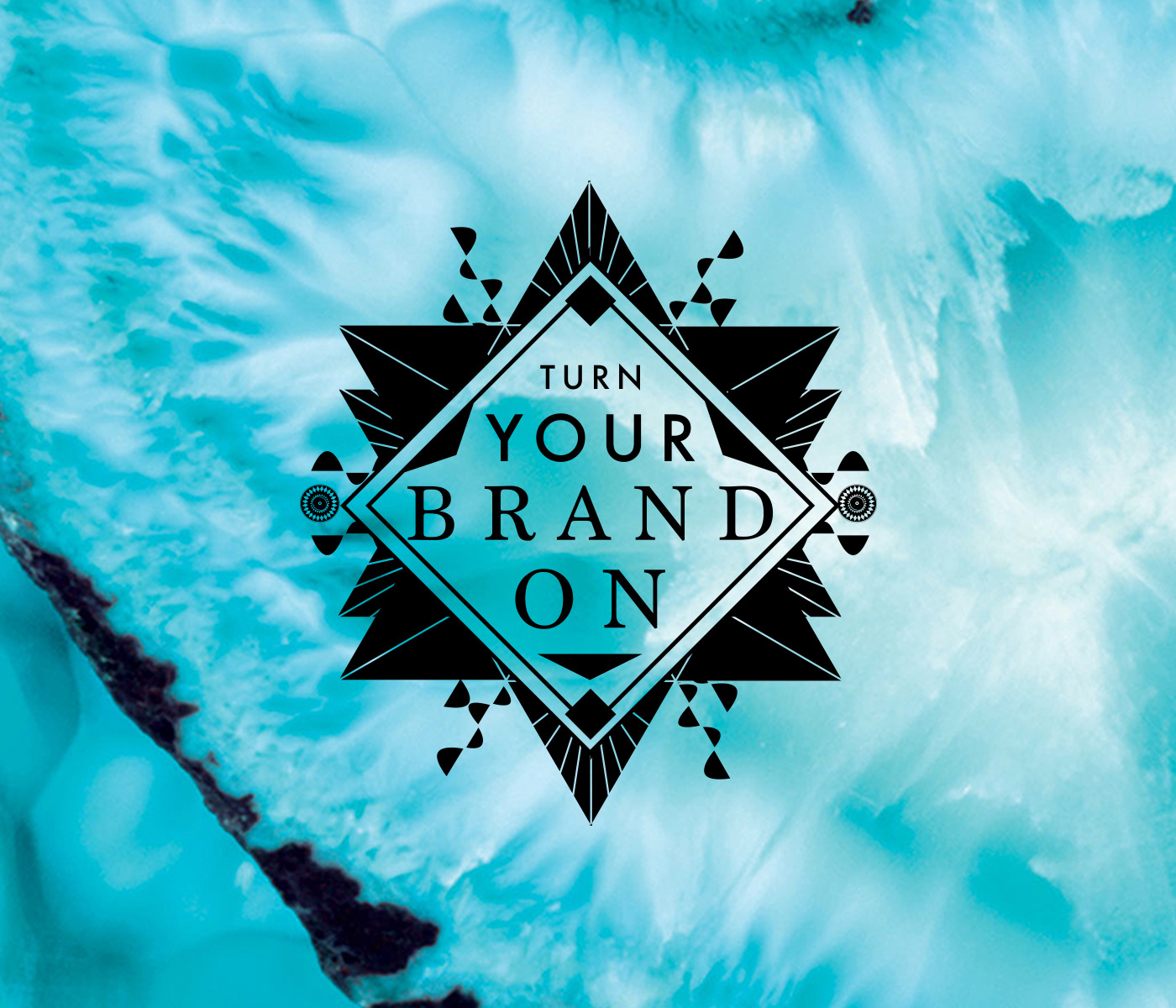 8THDAYCREATE is a boutique creative agency and umbrella collective that provides superior design solutions and brand consulting to a global community of forward-thinking clients. Since 2011 we have been creating and building brands that stand out in the sea of green.
             
We establish names, brands, identities, graphic design, apparel, packaging, and marketing campaigns with mindful and sacred geometrical approaches.
We understand that positive vibes, an open heart, and comprehensive artistic vision inspire timeless stories and we focus on crafting mindful artistic consumer recognition through conscious patterns and creative inspiration.
 Highest Blessings to you and yours, Mahalo and Aloha!